Locally Owned
With Values You Can Trust
At Clarke EyeCare Center, we understand the important role your eyes play in your life, and we're dedicated to helping you protect and preserve your sight.
Book an Appointment
Clarke EyeCare Center
A Famly Tradition of Exceptional Vision Care
We understand the important role your eyes play in your life,
and we're dedicated to helping you protect and preserve your sight.
Our Doctors
Texas Licensed Doctors

​​​​​​​The eye is one of the most important organs in the body and is responsible for one of our most vital senses. Several thousand times a day, your eyes move and focus on images near and far, providing you with a highly detailed chain of three-dimensional pictures of the world around you. Your eyes have helped you accumulate a lifetime of memories in visual form, making it a precious gift that is unlike any other. Because of this, you should never compromise when it comes to your eye care.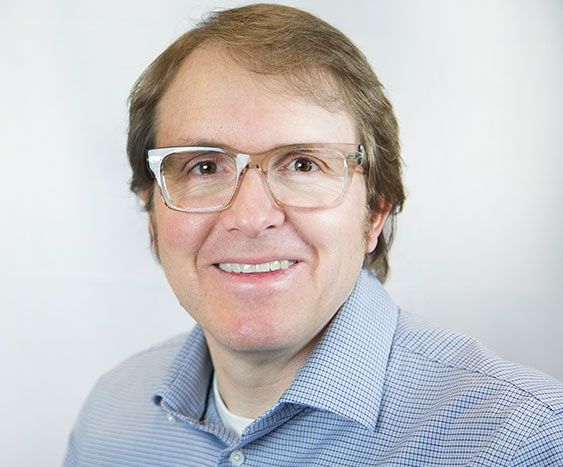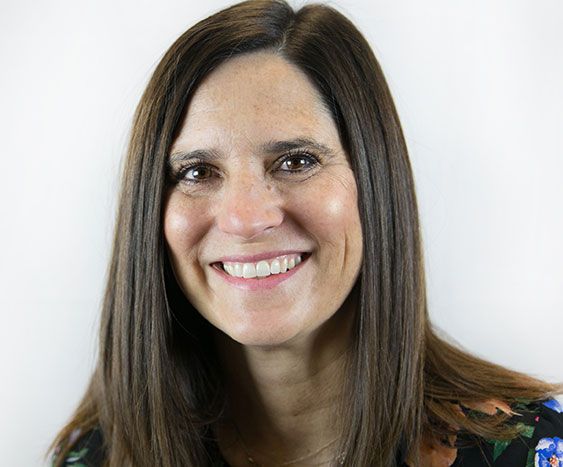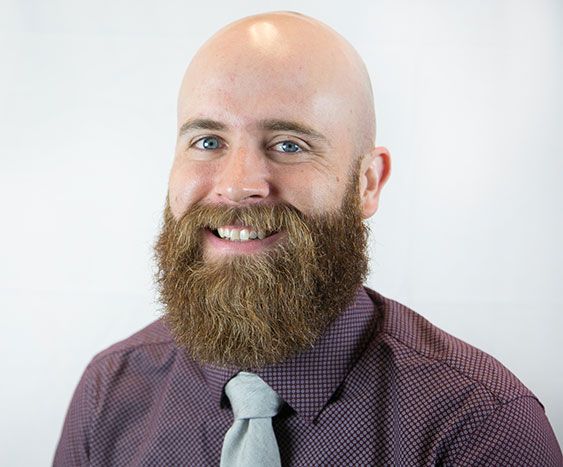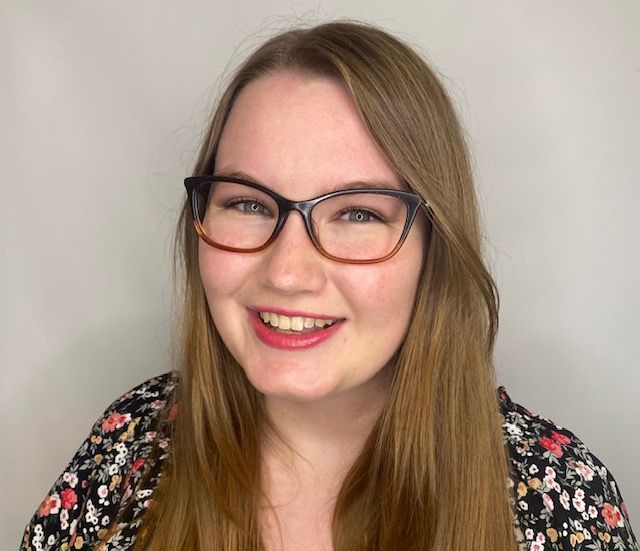 Wichita Falls
Eye Care
State-of-the-art diagnosis and treatment of vision
problems and eye diseases

Optical boutique with numerous eyeglasses and
sunglasses to choose from

Comprehensive selection of contact lenses

LASIK and PRK assessment and co-management

Corneal refractive therapy (CRT)

and more!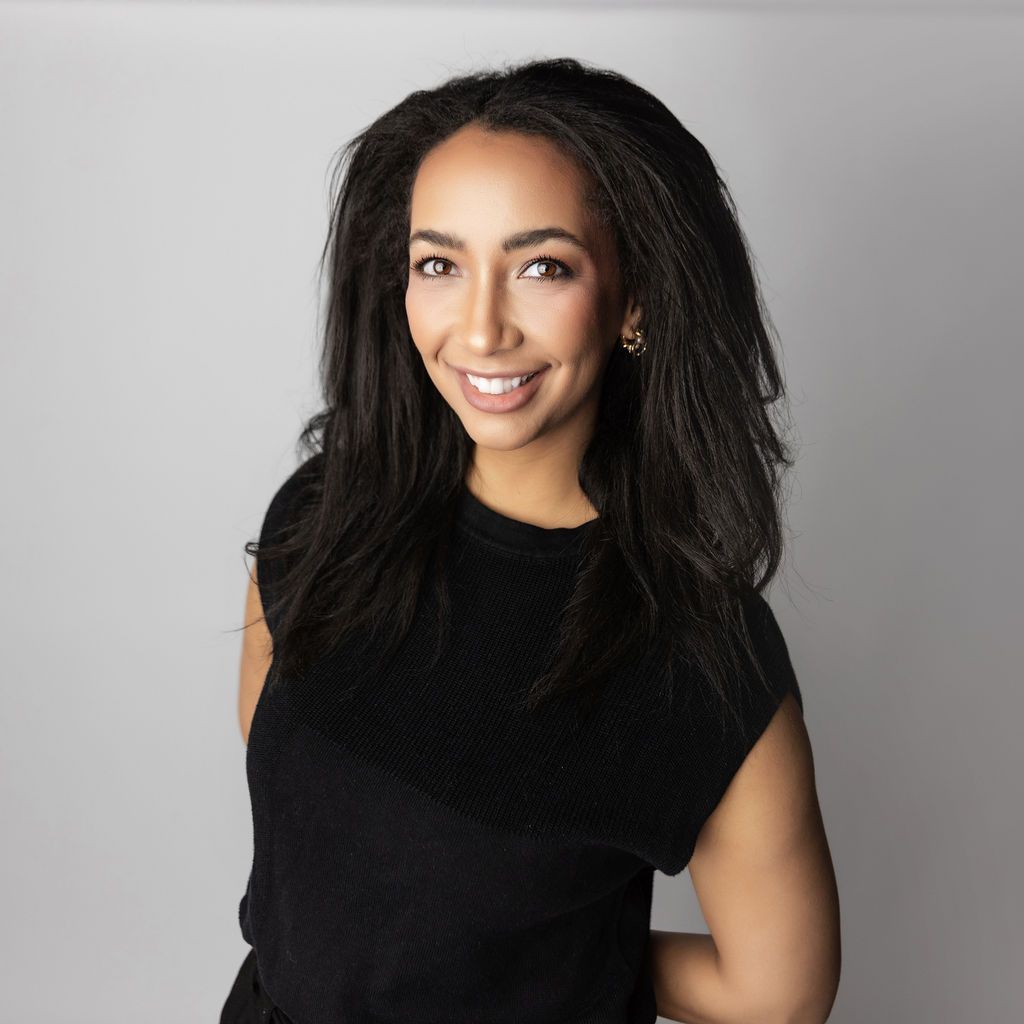 Best in Wichita Falls
Make an Appointment Today
Whether you're looking for the right glasses or contact lenses or need a diabetic eye exam, you can count on Clarke EyeCare Center to find the solution you need… one that can improve your vision and your quality of life. For an optometrist providing unbeatable family eye care, contact Clarke EyeCare Center Wichita Falls.
Our Collections
Our Top Brands
What our Patients say
Testimonials
"Loved them from start to finish. Very kid friendly. They had toys for my little one to play with during my exam. Never made me feel bad for bringing my child. The tech Stephanie was very down to earth and talked to me like she was a friend. The doctor was very thorough and explained things I didn't understand. All around top notch place."
"From the time I walked through the door for the first time I felt welcomed. Everyone treated me as though I was important. They took as much time as I needed for questions to be answered and to make sure I was satisfied with my visit. Thank you guys for a job well done."
Emily was extremely helpful with helping me with my insurance, it's my first time using it and I sadly didn't even know the actual name of it but she was very patient and hunted it down. Devon was also very nice with all the pre-doctor things. Finally Ashley was very helpful when I was picking out frames. Truly and Awesome team and probably need a raise.