The eye is one of the most important organs in the body and is responsible for one of our most vital senses. Several thousand times a day, your eyes move and focus on images near and far, providing you with a highly detailed chain of three-dimensional pictures of the world around you. Your eyes have helped you accumulate a lifetime of memories in visual form, making it a precious gift that is unlike any other. Because of this, you should never compromise when it comes to your eye care. Here at Clarke EyeCare Center, Drs. Calvin, Danny, and Elizabeth together with Drs. Tom Schell and Colton Heinrich understand the important role your eyes play in your life, and they're dedicated to helping you protect and preserve your sight. The doctors offer comprehensive, leading-edge vision care for your whole family, backed by over 100 years of combined experience. Their capabilities include state-of-the-art diagnosis and treatment of vision problems and eye disease, LASIK and PRK assessment and co-management, corneal refractive therapy (CRT) and prescribing glasses and contact lenses.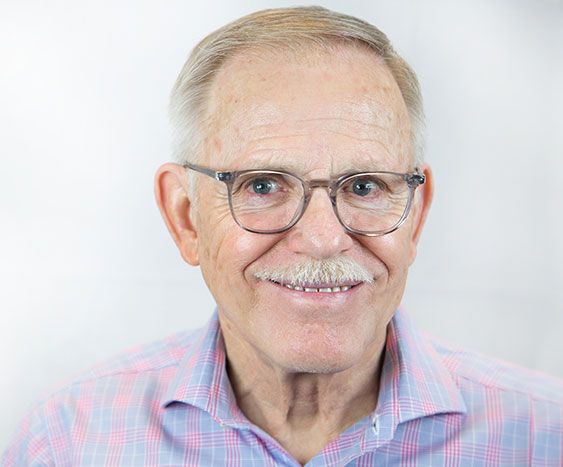 Dr. Calvin S. Clarke
Bio Coming Soon.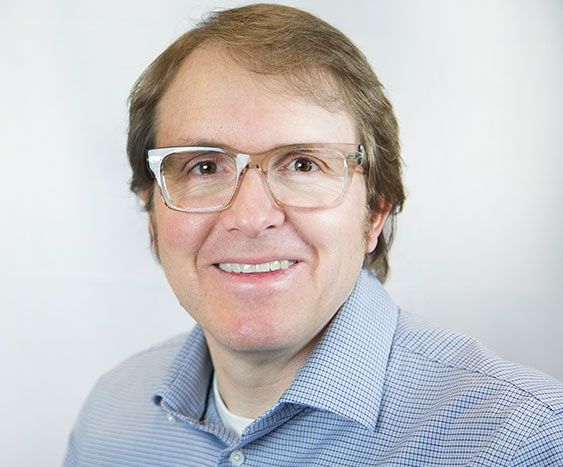 Dr. Daniel B. Clarke
Bio Coming Soon.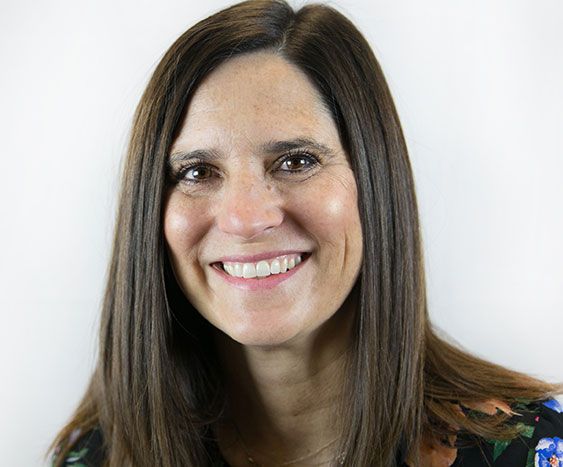 Dr. Elizabeth B. Clarke
Bio Coming Soon.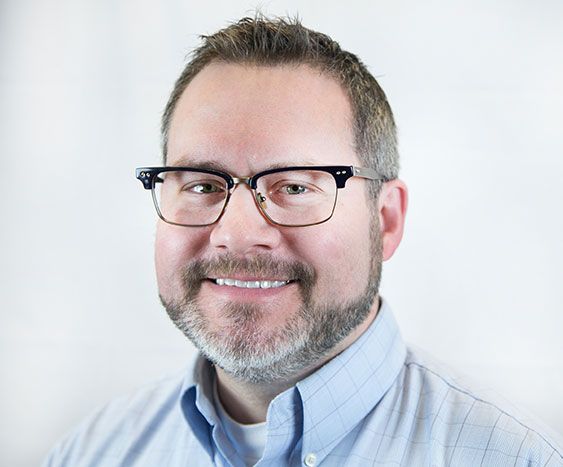 Dr. Thomas J. Schell
Bio Coming Soon.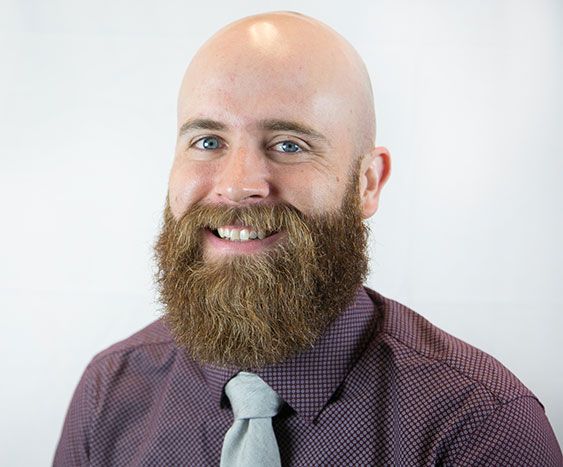 Dr. Colton M. Heinrich
Bio Coming Soon.​​​​​​​