Online Patient Portal at Clarke EyeCare Center
As a new service to our patients, we offer secure online access to your health records through a patient portal. A secure patient portal is a type of webpage that uses encryption to keep unauthorized persons from reading communications, information, or attachments.

Following your appointment, we will send a message to the email address we have on file for you. You will follow the instructions on accessing the portal and will create a password.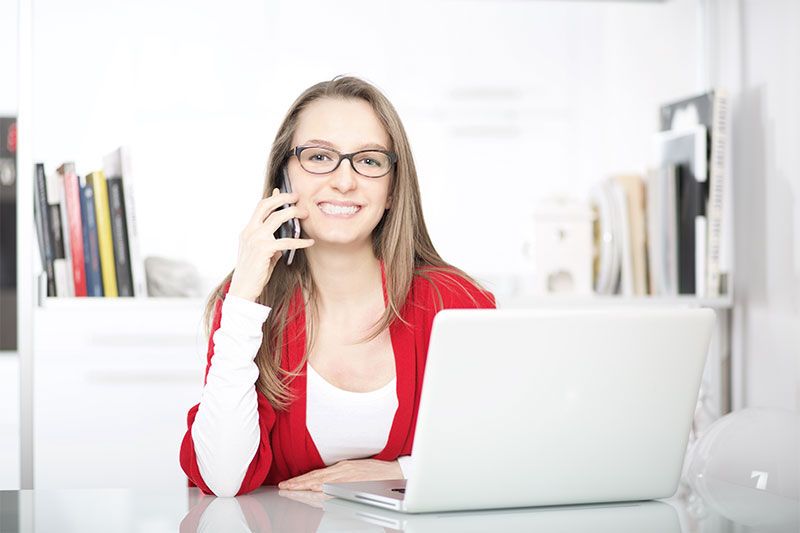 Secure messages and information can only be accessed by someone who knows the password or pass-phrase to log in to the portal site. As a patient, you are in control of your portal account.

This function is available to existing patients only; access is granted after your eye exam (usually within 24 hours).