Because your eyesight is such an important part of your life, you should have your eyes checked regularly. At Clarke EyeCare Center, you will receive one of the most comprehensive eye exams possible using state-of-the-art diagnostic equipment.

​​​​​​​This allows the doctors to detect signs of diseases or abnormalities early on, while they're still easy to treat. In addition to assessing nearsightedness, farsightedness and other vision abnormalities, they perform a thorough evaluation for sight-threatening problems such as glaucoma, cataracts, diabetic retinopathy, and macular degeneration, to name a few.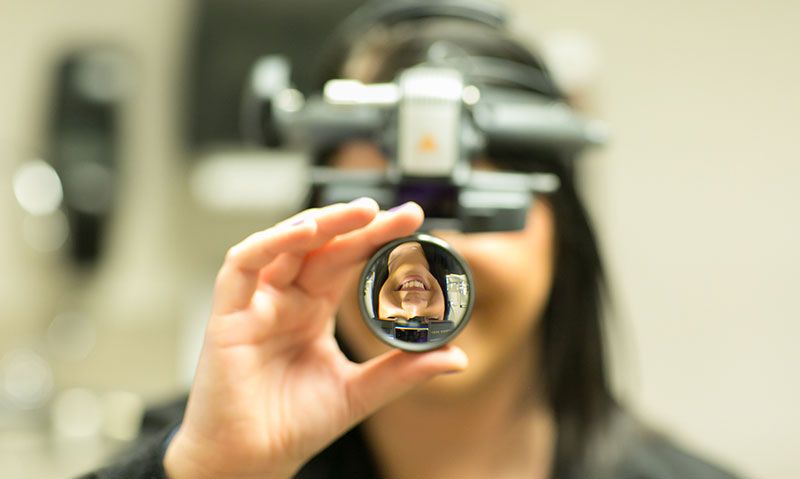 Some of the innovative exams performed include digital retinal photography, a computerized visual field exam, corneal topography, and retinal thickness analysis.
Once your exam is complete, your doctor will take the time to go over the results with you. Everything will be explained to you clearly so you have a complete understanding of your current eye health and vision needs.