Focused On Healthy Vision
Preserving your eye health is the primary goal of the doctors at Clarke EyeCare Center. Some of the ways they do this is by offering the following services:
Treatment for dry eyes, irritated eyes or excessive tearing

Treatment of eye infections

Treatment of eye allergies for patients of all ages

Removal of foreign bodies from the eye

Treatment of eye injuries & arrangement for surgical care, if needed

Diagnosis & management of eye diseases such as glaucoma, cataracts, diabetic retinopathy & macular degeneration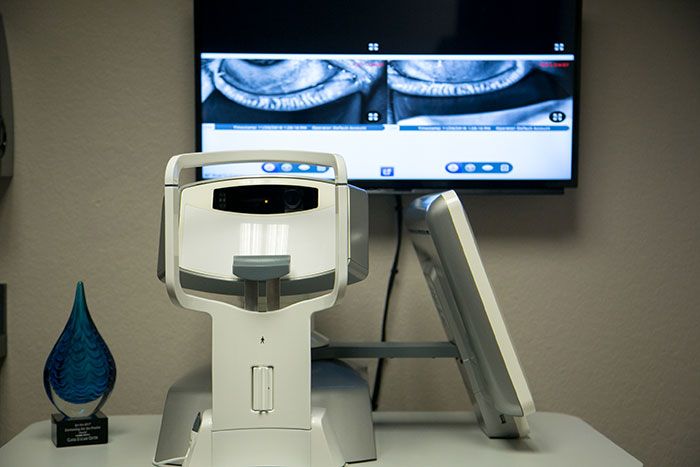 Working With Other Specialists For Better Care
The doctors at Clarke EyeCare Center have extensive training and experience that allows them to diagnose eye diseases and look for signs of related systemic ("whole-body") diseases. If needed, the doctors will help manage your care with your family physician. In addition, our doctors work closely with board-certified ophthalmologists for specialized care such as LASIK and state-of-the-art treatment for retinal disease, cataracts requiring surgery and advanced glaucoma.